Men's Comprehensive At-Home Physical Exam | Manhattan, New York City
Get Your Executive Men's Health Annual Physical Exam—From the Comfort of Your Couch.
Preventative Care Screenings & Primary Care Support, Without the
Inconvenience of the Doctor's office.
American men are getting sicker and dying earlier from "avoidable conditions" than men living in other developed nations.
More than 60% of men won't see a doctor unless they're seriously ill.
40% of men skip their annual physical (and in doing so, miss their chance at early detection of serious health conditions).
You know how important preventative health is.
You've read the statistics about early prevention.
You want to live a long, healthy, vibrant life.
But finding time in your busy schedule to: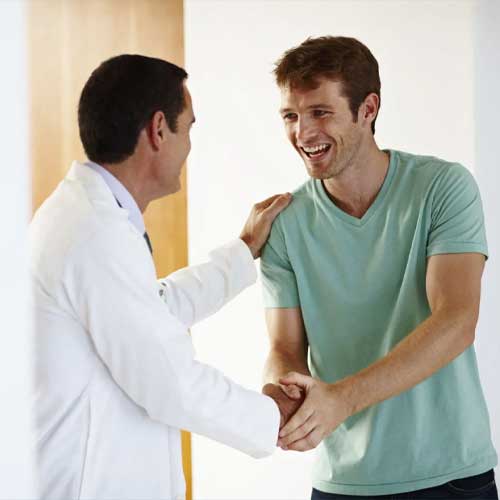 Track down an available primary care physician in your area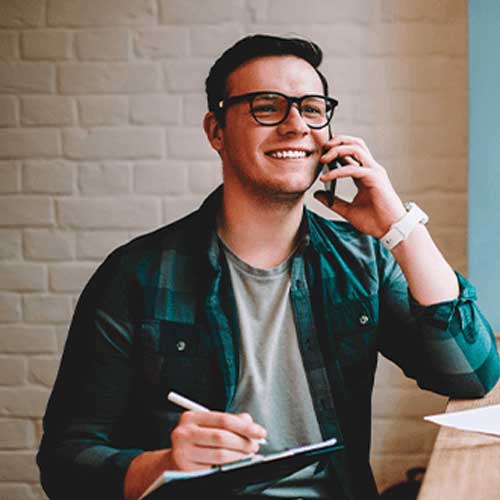 Find someone with appointments open in the next 6 months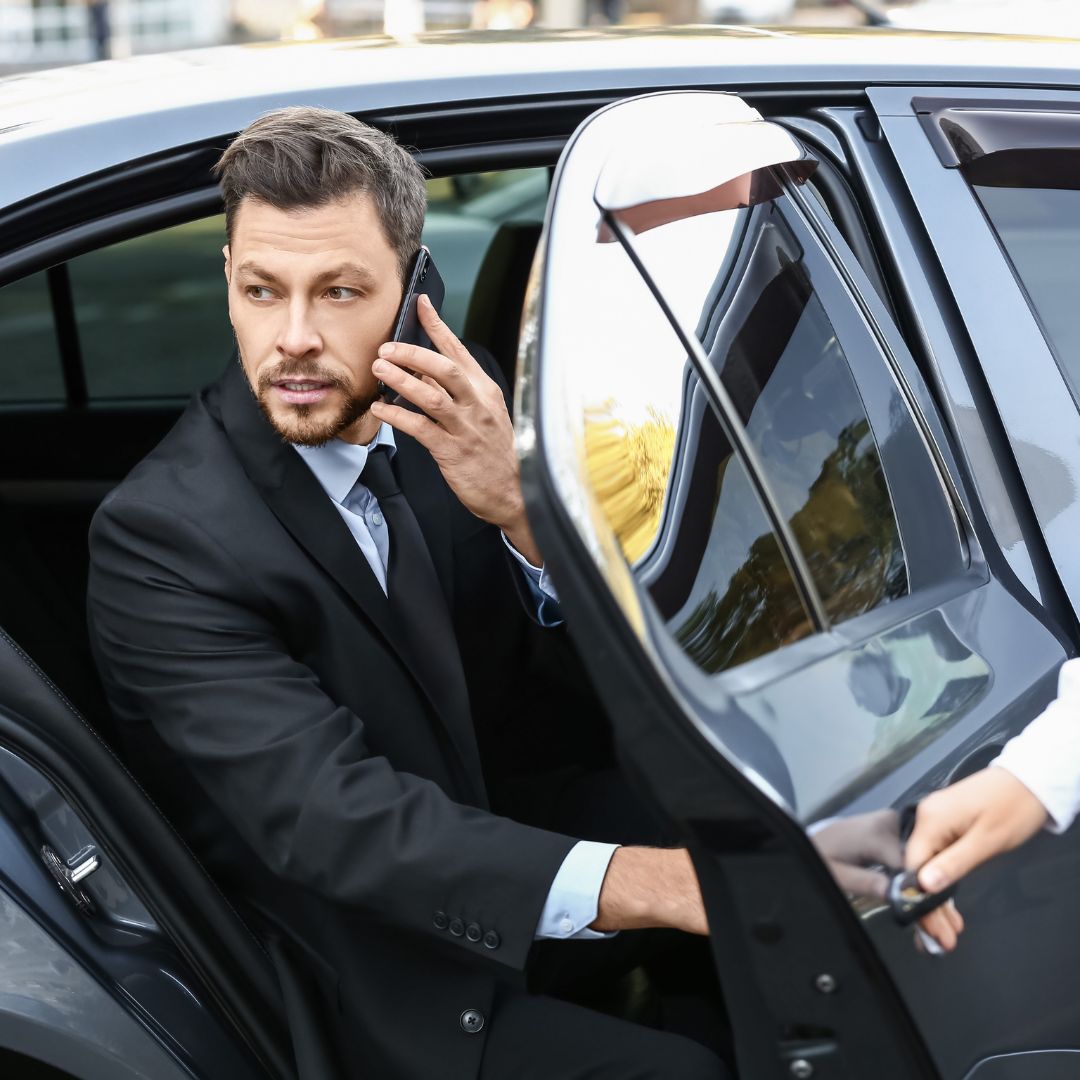 Travel to the provider's office (and take the day off work)
Sit in the waiting room far past your appointment time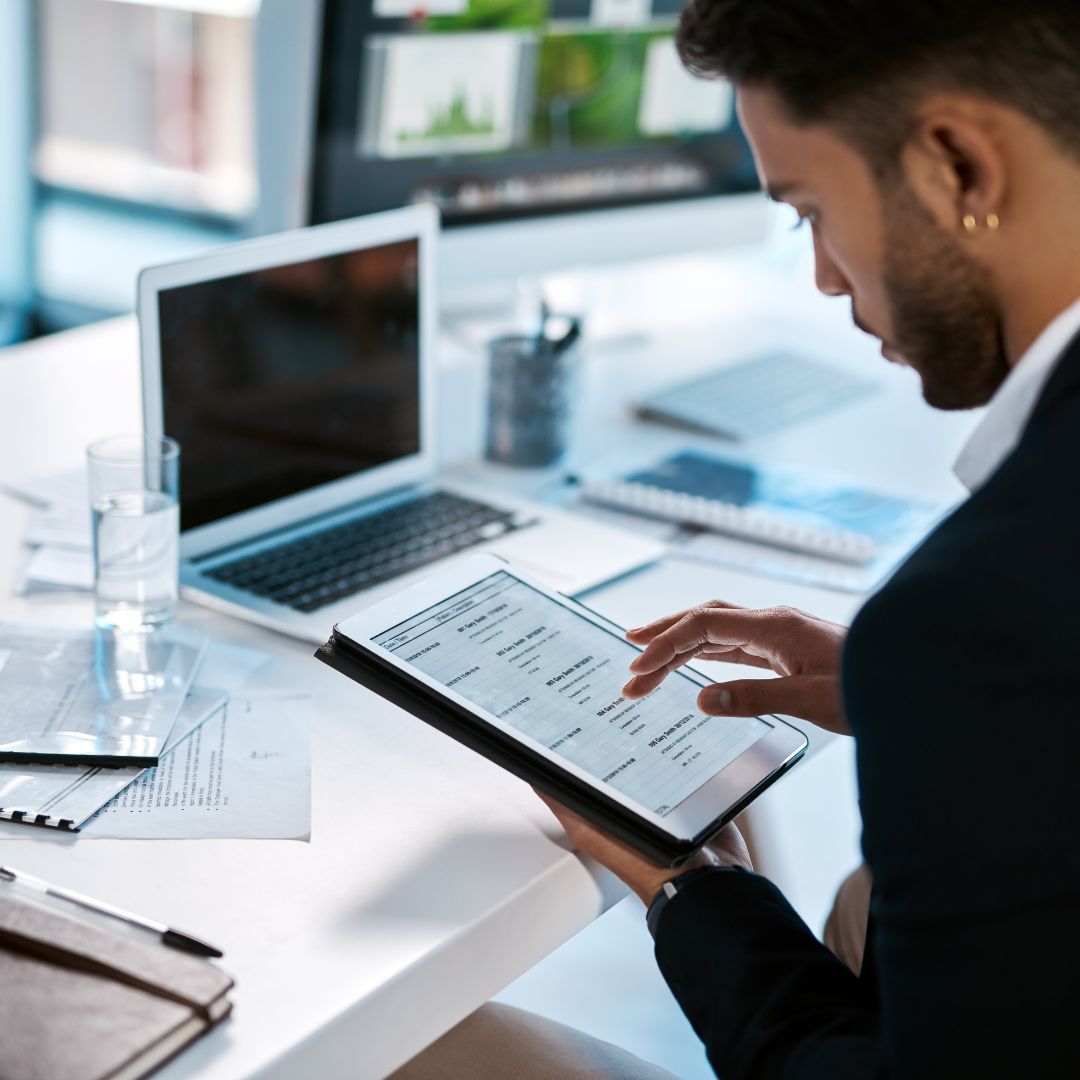 Deal with the numerous referrals to specialists and tests to follow
…Is not just inconvenient. It's HIGHLY unrealistic for a man with your schedule.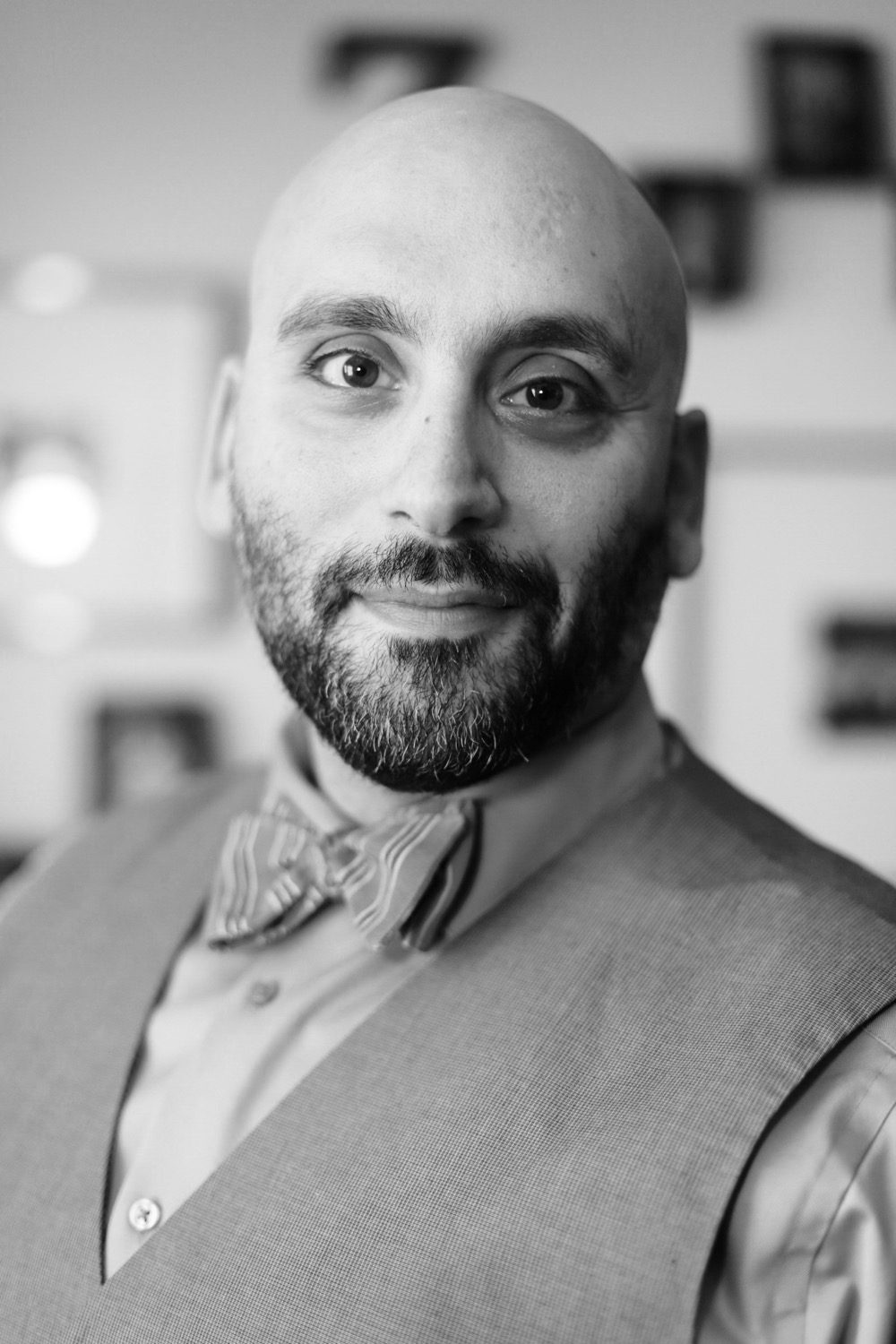 This is the modern era and you are the Manhattan Man
You have access to the best of the best in every other area of your life.
Here at Metro Medical Direct, we believe your annual physical exam should be no different.
That's why we're proud to offer home-based physical exams for professional men living in the metro Manhattan area.
Enter… The Total Package Physical Exam
What Is The Total Package Physical Exam?
The Total Package is Metro Medical Direct's exclusive, home-based annual physical exam for men who want a more convenient, personalized approach to preventative care.
Like a traditional physical, the Total Package exam provides a comprehensive picture of your current health status, with a focus on overall health monitoring and early detection of treatable conditions.
Unlike traditional physicals though, the Total Package exam:
Can be completed from your home or office, for ultimate privacy, discretion, and convenience.
Is 100% confidential. Nothing we discuss at your appointment is reported to an external agency or billed to a third party, so you can be completely open and honest with your provider without fear of repercussions.
Avoids unnecessary exposure to radiation through CT scans or xrays. We handle diagnostics through ultrasound technology (and yes, this piece happens in your home as well!).
Comprehensive Blood Work can be drawn at a Quest Lab near you or arrangements can be made to have them drawn on your home.
Emphasizes early detection, with a comprehensive health history, mental health evaluation, thorough full-body skin check, testicular cancer screening, prostate cancer screening, and if you are over 45 a referral for a colonoscopy..
Comes complete with a customized health plan based on your results—so you can understand exactly where you are now and get a step-by-step strategy for achieving your personalized health goals.
What happens when you book your exam?
You'll be asked to provide some very basic information—Dr. Zakhari himself will text you to get some basic information name, address, phone number, and email address.
You will have a brief phone call with Dr. Zakhari and pick a date to start your physical exam which begins with a Telehealth Session to review your medical history and Mental Health evaluation. In that session screening tests will be ordered, and you will schedule your in-home visit for the physical exam. All your results and exam findings will be shared with you and include a plan for next steps. You will be able to ask any questions throughout the process.
During your consult, you'll speak 1:1 with your primary care provider, Dr. Raymond Zakhari, NP. You'll get to ask any and all questions about the process and, if moving forward with the exam is a good fit, you'll set up an appointment time to get started.
Preventative care today is the most effective way to set yourself up with excellent health, vitality, mental wellness, and longevity tomorrow.
Get the individualized, convenient primary care you deserve with the Total Package Physical Exam.