Men's Health
Concierge Medical House Calls
Avoid the Hassle of the Doctor's Office & Enjoy Personalized, Convenient Care On Your Turf.
What If You Could Get Top-Shelf Primary Care, In the Comfort & Privacy of Your Home?
Curious About Working With Us?
We Make Preventative Healthcare as Easy as 1, 2, 3…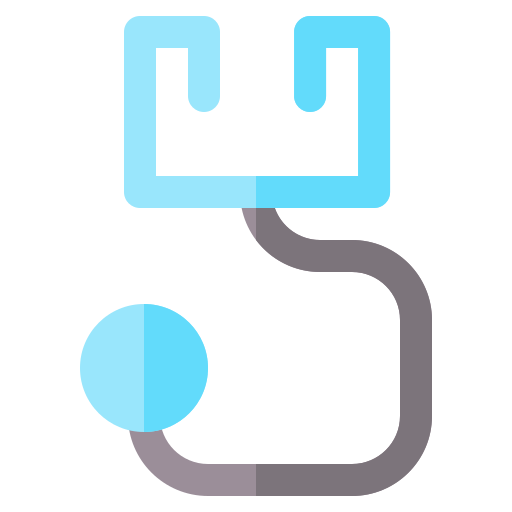 Trusted Primary Care Provider
Work with ONE provider who knows you as an individual & prioritizes your luxury primary health care.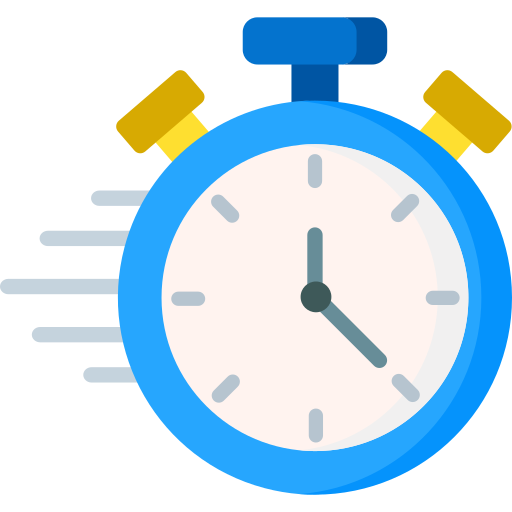 NO Extended Wait Times
No more waiting rooms! Your time is valuable. Get same-day responses from Dr. Zakhari himself.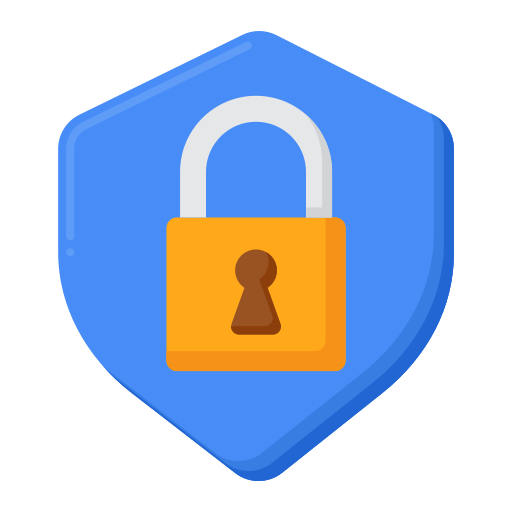 Confidential & Compassionate
We value discretion and privacy. 100% Confidental Care in your home or online we do not bill third parties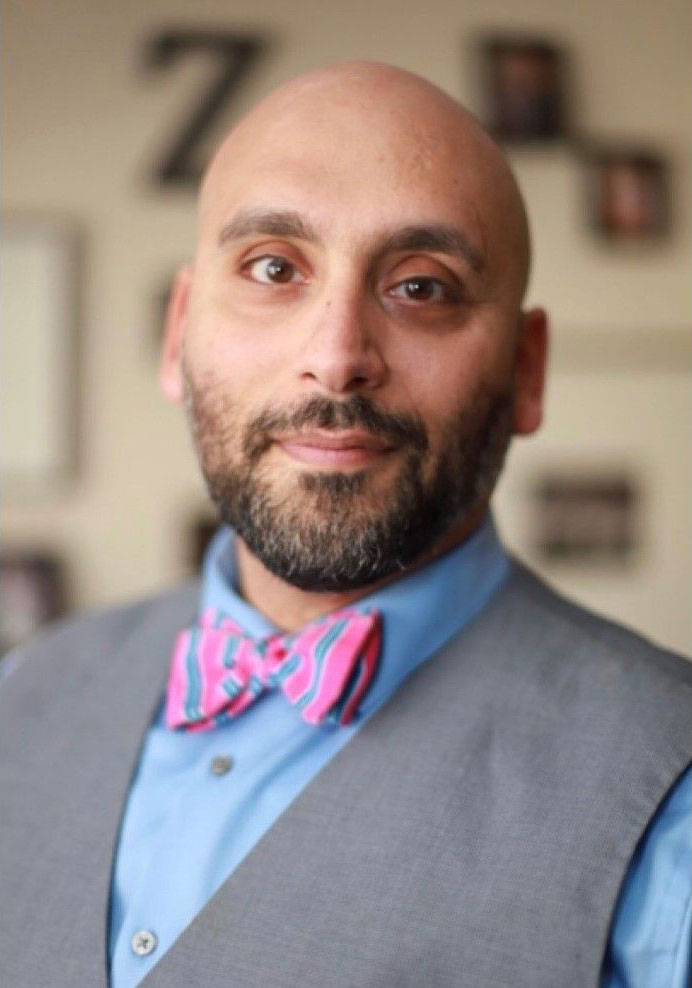 Hi, I'm Dr. Raymond Zakhari, NP.
I'm a triple-board-certified Nurse Practitioner who's passionate about
providing busy, high-net-worth Manhattan men with personalized, proactive preventative care that works with your lifestyle.
Are you tired of being shuffled from doctor to doctor?
Sick of rescheduling important meetings for inconvenient follow-up appointments?
Do you often neglect preventative healthcare because it's a huge hassle?
I get it. And I'm on your side.
At Metro Medical Direct, we prioritize patient experience—so you can get the confidential, individualized care you need to optimize your health, increase your vitality, & feel as good as possible for as long as possible…
…Without the usual hassle of the modern healthcare system.
Curious about how this works? Click the button below to schedule a quick phone call or text exchange.
I look forward to speaking with you soon.
When It Comes to Your Health, Knowledge Is Power
Want to make more well-informed, empowered decisions about your healthcare? Start here for in-depth, thought-provoking articles on healthcare for the modern man.