Personalized Healthcare Keynote Speaker | Dr. Raymond Zakhari, NP
"…Intellectually stimulating, culturally relevant, competent, compassionate, and zeroed-in on personalized healthcare.
The best of all worlds!"
The Future of Healthcare ought to be Personal. Challenge Your Audience to Imagine What's Possible For the Modern Medical System With a Keynote From Dr. Raymond Zakhari.
Your audience got into healthcare because they wanted to change lives and make a real impact…
…Something that's getting harder and harder to do in the current healthcare climate.
Providers in virtually every space are burnt out, overworked, and unable to spend the needed 1:1 time with patients.
Healthcare is becoming depersonalized, with a heavy emphasis on over-testing rather than the patient-provider relationship.
Many providers feel more like data entry clerks than healers, with more time spent sorting paperwork than interacting with the humans who come to us for care.
Dr. Raymond Zakhari, NP, founded one of New York City's most in-demand home-based and telehealth integrative primary care and mental health practices, Metro Medical Direct, because he saw a better way.
Now, as a triple-board-certified nurse practitioner, active primary care and psychiatric provider, author, podcast host, personalized healthcare evangelist, men's health specialist, and healthcare keynote speaker—Dr. Zakhari is on a mission to create real change in the modern medical industry.
By challenging providers to think differently about their relationships with patients and shining a light on the power of patient-first medicine, Dr. Zakhari is challenging modern healthcare norms and carving a path for more individualized care in even the most complex cases.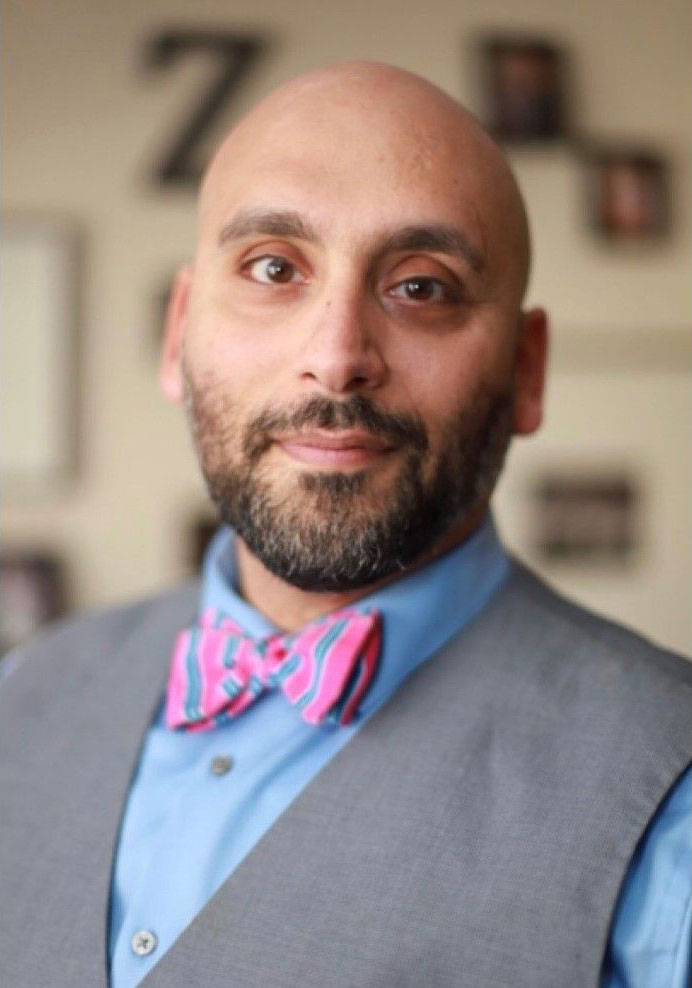 Looking For a Healthcare Keynote Speaker or Presenter For Your Event?
Book Dr. Zakhari for engaging, thought-provoking conversations on subjects including…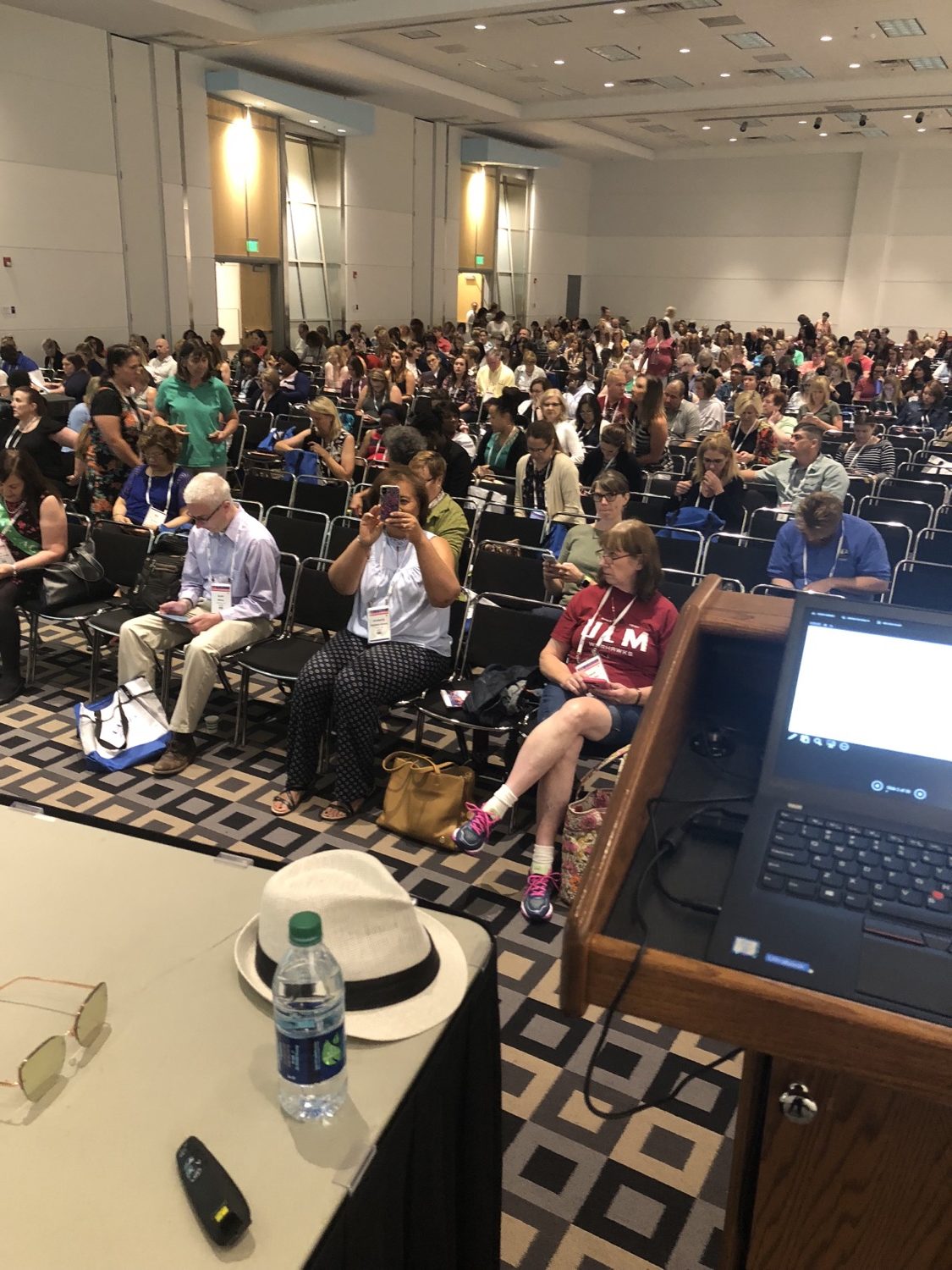 The Power of At-Home Primary Care
High-Touch, High-Tech Healthcare For the Modern Age
Navigating Med-Psych Complexities in Aging Patients
Home-Based Approaches to Addiction & Detox
Home-Based Memory & Psychological Care
Destigmatizing Men's Sexual Healthcare
How Home Health Takes the Shame Out of Sex Therapy
Find Out More About Dr. Raymond Zakhari, NP