501 5th Ave | Manhattan, NYC
Our New Men's Health Private Practice
A convenient in-person option for men who prefer to be seen in a doctor's office
Welcome to our new men's health private practice location at 501 5th Ave in Manhattan, part of Metro Medical Direct (MMD) practice. We're thrilled to be expanding our Medical House Calls and Telehealth practice to offer a convenient in-person option for men who prefer to be seen in a doctor's office. Dr. Raymond Zakhari provides compassionate, personalized care to men of all ages, from routine check-ups to specialized treatments.
Dr. Zakhari has extensive experience in men's health and is committed to staying up-to-date with the latest medical advancements to ensure that you receive the best possible care. At MMD, we understand the unique health concerns of men and offer a comprehensive range of services to address them, including physical exams, preventive care, and treatment for a variety of conditions.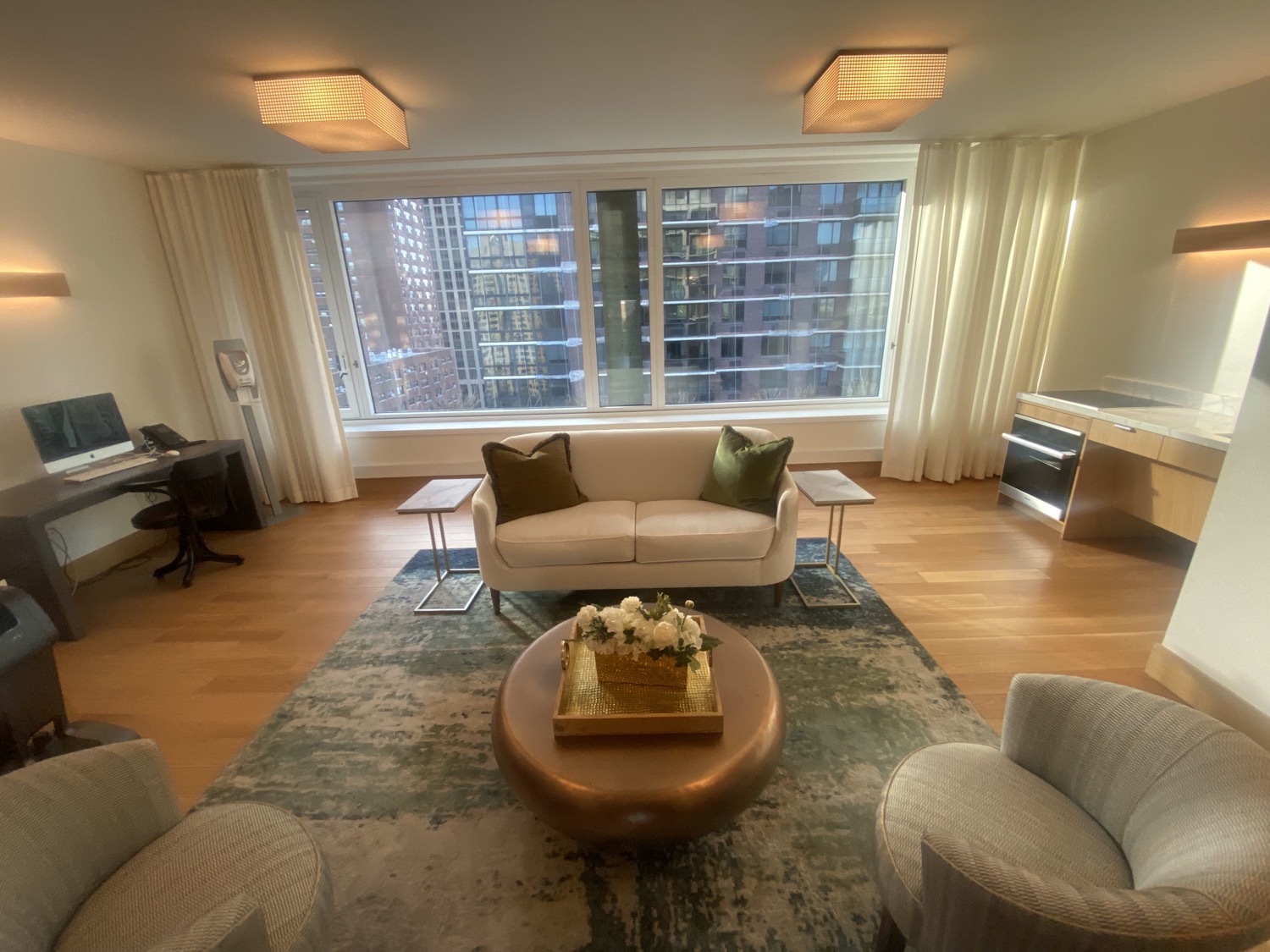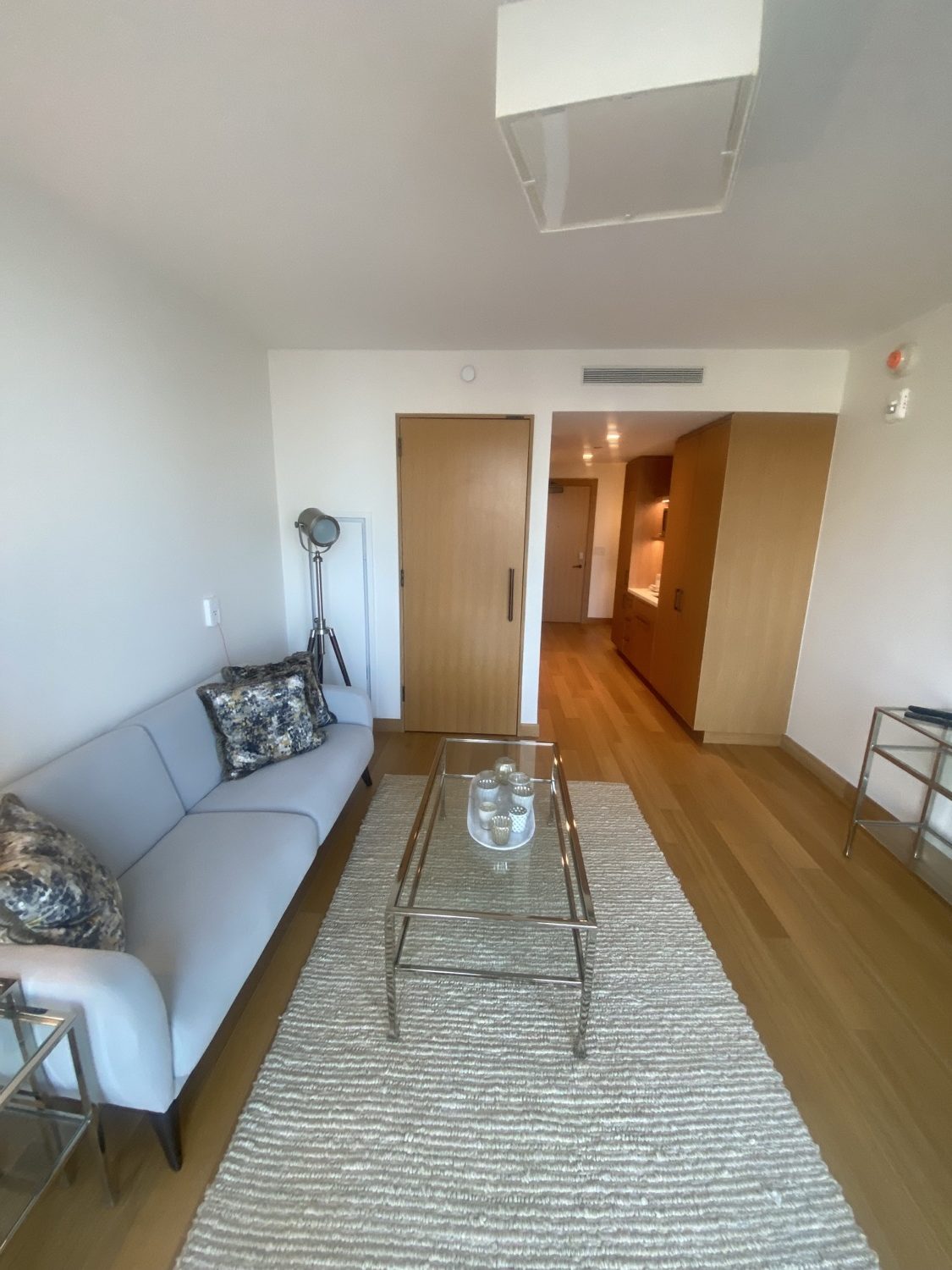 Our micro practice model allows us to provide personalized and discreet care that many men prefer. We understand that privacy and confidentiality are of utmost importance, and we are proud to offer a comfortable and private environment for your medical needs.
At our new location, you can expect state-of-the-art facilities and the highest quality of care. We prioritize your health and well-being and strive to make your
experience as seamless and stress-free as possible.
Whether you need routine check-ups or specialized care, MMD is here for you. Contact us today to schedule an appointment and experience the difference that personalized men's health care can make in your life.
To Contact Us Use The Form Below